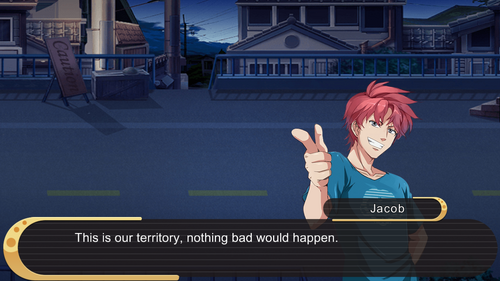 Jacob is Rene's ally and is one of the two destined leaders of the future school management.
Background
Edit
Jacob helped Rene in stealing the one million dollars that the main character, Yuki and Rene got as the grand prize in the Championship. He also helped her in harming Jacky and taking away Nathan's powers as a summoner.
It is revealed that Old Papa took Jacob into his organization and made his disciple in order for him to defeat the current Union of the school.